Table of Contents
Document store
The requested exports's results are all available in this function for download, except the exports saved by the browser (exports started in Events, and the Fleet management's Devices and Vehicles menu). Besides, the available contracts, invoices, tachograph data and the attachments uploaded in the Fleet management function (bills, etc.) are also accessible in the Document Store.
When opening the Document store, the document categories are indicated on the left side of the screen, in the main menu, and at the right, on the graphic interface too. The next categories are available:
The download can be initiated with the arrow icon pointing downwards, at the right end of the documents' list. In case there is a different icon instead of the arrow, the document isn't available due to a processing error.
Fleet management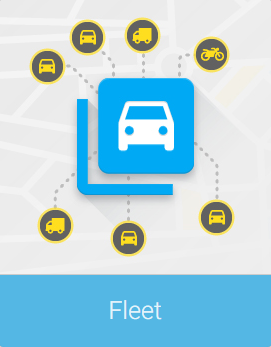 Documents uploaded in the Fleet management's Fleet events and Expenses functions are available in here.
Invoices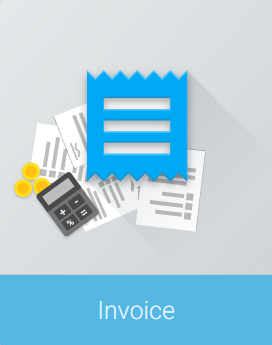 Invoices in connection with the customer's subscription and contractual obligation are available here.
Payment reminder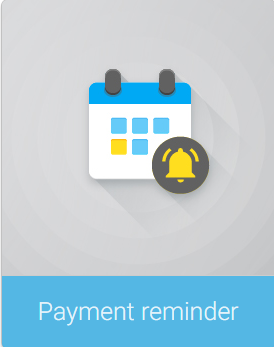 In case the customer fails to fulfill his payment obligations on time, he/she receives a payment reminder. The reminder hangs on the topbar highlighted in red, until the customer settled the arrears. Once the payment is settled, the reminder is only available in here, as it is no longer relevant.
Evaluation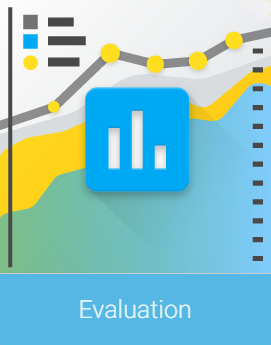 The result of all exports requested in Evaluation are available in this section of the Document store. As soon as the export process reaches 100%, so the data is ready for download, the download button (⇓) appears at the right end in the export's row. The processing stage is displayed in the Progress column.

Contracts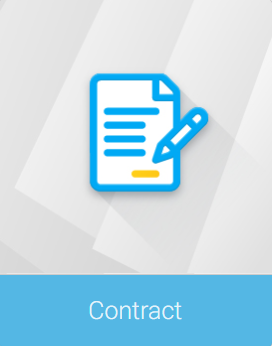 The customer's contracts are found here. A customer may hold several contracts, as new contracts may be generated when he/she starts to use new devices or a new function in the application.
Tachograph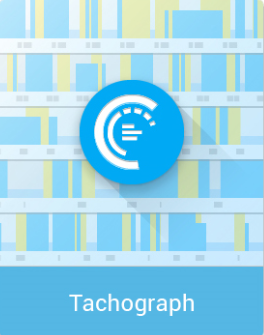 The Tachograph function in the Fleet management module allows users to access only the latest tachograph download, here in the Document store's Tachograph menu, all the tachograph data downloads are available.
Special reports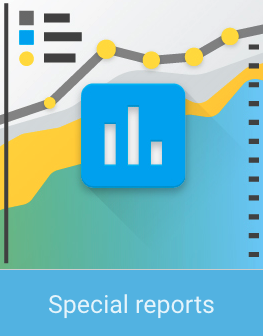 The results of the reports requested in the Special reports function are stored here, they also can be downloaded and displayed in the Document store.